Using Ginger As A Holistic Approach to Health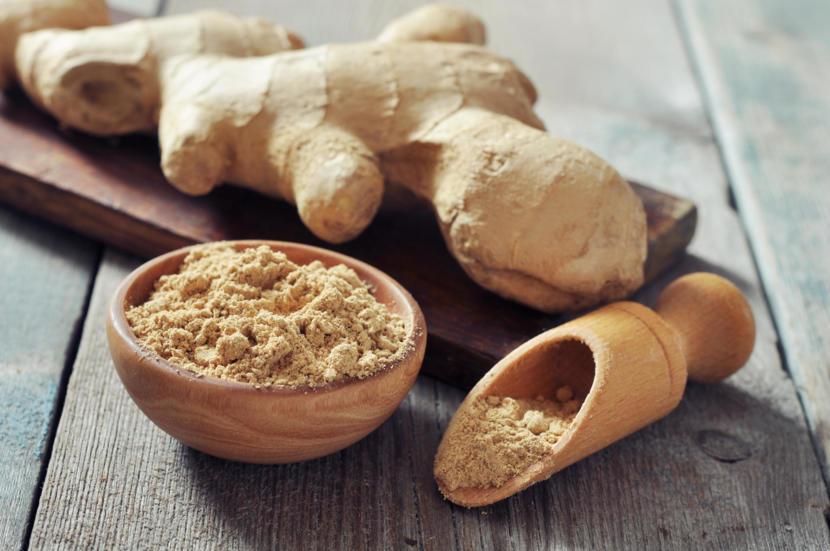 Subhashini Yalamanchi
Pediatrician
Delray Beach, FL
<p>Subhashini Yalamanchi, MD, is a Pediatrician practicing at the Delray Beach Health Center in Delray Beach, Florida. She graduated from Guntur Medical College in 1973 and has been practicing medicine for over 34 years, as well as being a member of the American College of Physicians.  Dr. Yalamanchi provides nutrition... more
Most people know that ginger relieves the Morning Sickness and Motion Sickness. Ginger is a very unique and versatile spice. It also helps digestion and prevents bloating with gas, which causes stomachache (colic). 
Ginger is an anti-inflammatory and pain relieving spice. It can help relieve chronic muscle aches and discomfort associated with back pain. Try using chopped fresh ginger root to your favorite recipes. You can also add powdered ginger not only to lunch and dinner dishes but also to healthy deserts. 
Ginger contains 2 chemical substances called "Gingerols" & "Shogoals". These 2 compounds could help fight "migraines". When you start having migraine symptoms, chew a small piece of fresh ginger every 4 to 5 hours, or take about 500 mg 0o powdered ginger with water. 
Hopefully, your migraine pain will subside, as the ginger fights off the inflammation. You can also try this method, which commonly used in India--grind some fresh ginger into a paste & apply to your temples. 
One another note to consider: Before reaching for medication, try drinking ginger tea the next time you have sore throat. Ginger has well documented antibacterial qualities. The warm liquid will soothe your throat and the ginger will work at killing off the infection causing bacteria.
About Dr. Subhashini Yalamanchi
Subhashini Yalamanchi, MD, is a Pediatrician practicing at the Delray Beach Health Center in Delray Beach, Florida. She graduated from Guntur Medical College in 1973 and has been practicing medicine for over 34 years, as well as being a member of the American College of Physicians.  Dr. Yalamanchi provides nutrition counseling, immunization, and well and sick child visits to the one million plus residents of the Palm Beach community.  This clinic is one of 8 serving the community, with services for all ages and incomes.