The Most Difficult Task I Perform in My Office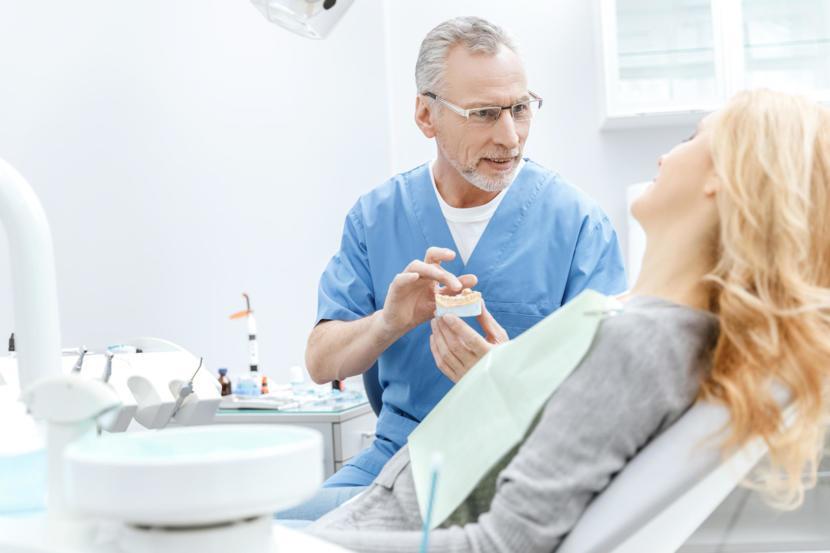 Dr. Scott M. Dubowsky
Dentist
Bayonne, New Jersey
Dr. Dubowsky was born and raised in Bayonne and graduated from Bayonne High School in 1967. He graduated with a B.A. in zoology from Syracuse University in 1971. He has been practicing in Bayonne since 1976 and practiced with his father, Aaron A. Dubowsky, DDS for over 23 years until he passed away in 1999. He has undergone... more
While I was on the faculty of NYU Dental School, a student once asked me, "What is the most difficult procedure you do?" I am sure he expected me to say wisdom teeth extraction, or root canals, or maybe even implants. Instead I replied, "That's an easy question. The hardest thing I do is communicating."
He looked a little stunned, but I explained to him that after a while he would become comfortable with the procedures he performs. Effective communication is a challenge each and every day, and if you take communication for granted, you will create problems. Not only must you communicate clearly to the other person, but you must also make sure that the other person understands you in the same way. Then you must understand the feedback from that other person.
This pertains not only between the dentist and the patient, but is also relevant to the staff, the laboratory, and referred and referring professionals. It can become very complicated. When you don't communicate effectively, you lose trust. When you lose trust, you've lost everything.
That's why I take the time to talk to my patients. I want to make sure that we are on the same page. I may not be perfect, but I am aware that the effort must be there each and every day.
Dr. Scott Dubowsky is a Dentist practicing in Bayonne, NJ. Dr. Dubowsky specializes in preventing, diagnosing, and treating diseases and conditions associated with the mouth and overall dental health. Dentists are trained to carry out such treatment as professional cleaning, restorative, prosthodontic, and endodontic procedures, and performing examinations, among many others.