Early Prevention and Detection - Taking Us Back to the Basics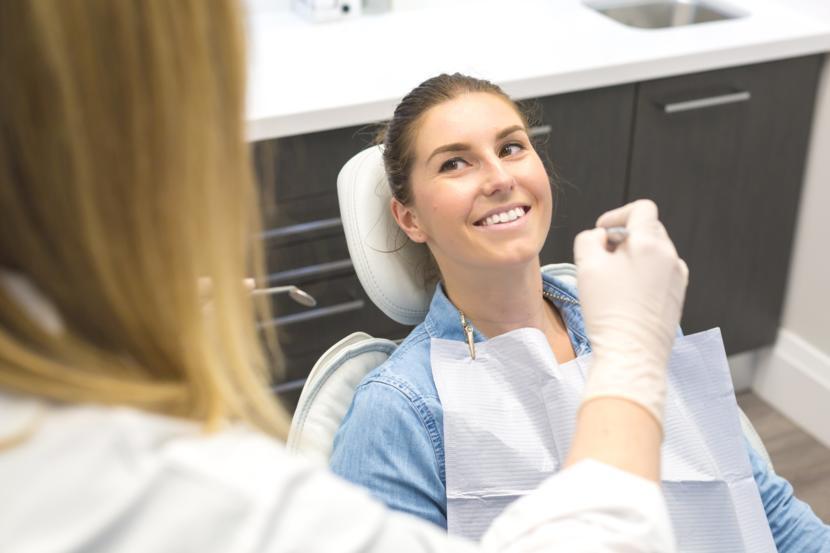 Sundas Idrees
Dentist
Herndon, VA
Dr. Sundas Idrees is a dentist practicing in Herndon, VA. Dr. Idrees specializes in preventing, diagnosing, and treating diseases and conditions associated with the mouth and overall dental health. Dentists are trained to carry out such treatment as professional cleaning, restorative, prosthodontic and endodontic procedures,... more
When we talk to patients about cavities or caries, we are bringing to light a condition that can be prevented. Caries are the manifestation of an oral disease where "bad bacteria" breaks into the enamel (hard layer) of the teeth and continues to grow and compromise the important players in our mouth. Our teeth give us aesthetics, bite function, and holds together facial geometry.
Caries are traditionally formed through poor diet, lack of fluoride, and neglect of proper oral hygiene (i.e. brushing and flossing). For many children, they can start very early from the spread of bacteria in the mouth. Therefore, at Pinnacle Dental, Dr. Idrees and her staff work hard to keep our patients informed of the etiology of caries, methods of prevention, and how to move forward when decay is present.
We talk to families about bringing children in early to get them excited about dental hygiene and feeling comfortable seeing the dentist. While we provide a comprehensive list of dental procedures from prevention and basic procedures to aesthetics, including implants and veneers, our mission is to help patients get to a healthy and happy place with their smiles. We welcome patients of all ages and work with apprehensive patients as well.
Take charge of your oral health today and give us a call!
Dr. Sundas Idrees
Pinnacle Dental, Herndon, VA