Anesthesiologist

Questions
LASIK
"

Anesthesia during LASIK eye surgery?

"
I'm getting LASIK surgery soon, but I have a couple of questions. Mainly regarding anesthesia. My doctor says that I wouldn't be using general, which I know puts me under completely, so I was wondering what kind of anesthesia would be used?
For Lasik we typically give patients Xanax or Valium to relax them and topical eye drop anesthesia to keep them comfortable during the procedure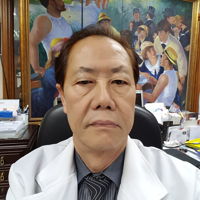 Usual is topical anaesthesia. A few drops of local anaesthesia will suffice.