Dentist

Questions
Dentist
"

Can I use mouthwash if I have periodontal disease?

"
I have gingivitis and want to fix it. Can I use mouthwash if I have periodontal disease?
It really doesn't help unless you don't brush your teeth. Brushing removes 75% of the plaque on the broad surfaces of the teeth. Listerine kills the same 75%, so I would rather brush and spit out the plaque instead of rinsing with Listerine and having a bunch of dead plaque in my mouth. What you really need to do is floss or pick in between the teeth daily to remove the remaining 25% of plaque.
Absolutely. Make sure it is accepted by the American Dental Association and has ingredients that are antibacterial to eliminate gingivitis.
Dear Reader,

Yes, you can certainly use mouthwash if you have periodontal disease  I recommend Listerine to my patients because the essential oils it contains does kill bacteria that contribute to periodontitis and gingivitis. Please understand that mouthwash is an adjunct. The only way to get periodontal disease under control is professional therapy to remove the toxins and bacterial/calcified deposits on the crowns and roots of your teeth. Talk to your dentist/periodontist and hygienist to see what mouthwashes they may recommend, in addition to great brushing and cleaning in between your teeth.

Hope this helps,

Steve Chamish, DDS, FAGD, FICOI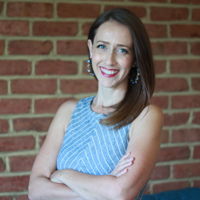 Yes, of course. There are mouthrinses aimed specifically at helping periodontal disease.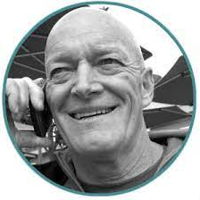 Please do! I most recommend using it in a HydroFloss or Waterpick with saline or an essential oil mix...think of it as a pressure washer getting into all the nooks an crannies of your teeth, and under your gums: walk the pulsing wand around your entire gum line next to the tooth.