Phlebologist

Questions
Phlebologist
"

Can a broken big toe that happened 35 years ago cause problems years later like varicose veins?

"
I want to know can a broken big toe that happened 35 years ago cause problems years later like varicose veins?
Male | 64 years old
Complaint duration: 15 years +
Medications: metformin, actos, xierelto,
Conditions: cad, diabetes, high cholestrol
A broken toe will not likely cause varicose veins of the lower extremity. It may cause osteoarthritis of the toe and swelling due to the fracture. I recommend you make an appointment with a foot and ankle surgeon (podiatrist) to discuss this further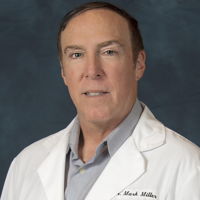 A broken toe from many years ago can lead to chronic pain, stiffness, and an arthritic joint. Depending on the severity of the fracture, the nearby nerve can also be affected long term. However, varicose veins are an unlikely effect from a broken toe. These are more circulation related and most likely related to your CAD, Diabetes, and High Cholesterol.
No, a broken big toe cannot cause varicose veins, but if you has an intra-articular fracture, meaning a break in the joint, then you could get osteoarthritis secondary to the trauma.
Not likely the cause of your varicose veins.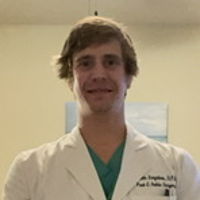 Willem Sorgeloos
Podiatrist (Foot and Ankle Specialist)
Hattiesburg, Mississippi
I don't think that those two are related no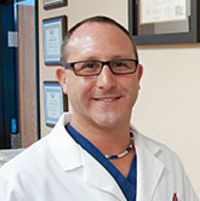 No-a broken bone from 35 years ago does not cause varicose veins. AGE related and trauma related issues with the venous system causes varicose veins-they are a circulatory disorder. You have multiple medical issues that may have contributed to varicose veins. But a simple broken toe-absolutely has NOTHING to do with your circulatory issues.
Your CAD and diabetes are more likely the cause of your varicose veins. A big toe fracture should not be related.

Hope it helps!!

Dr. Bose