Acupuncturist

Questions
Acupuncturist
"

Can acupuncture help with blood clots?

"
I have blood clots in my leg. Can acupuncture help with blood clots?
Donald Garbett
Interventional Radiologist | Vascular & Interventional Radiology
Springfield, Oregon
It may help with pain, but will not remove the blood clots.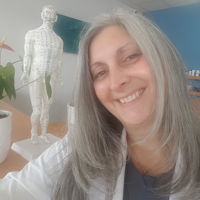 Blood clots are best treated by a medical doctor.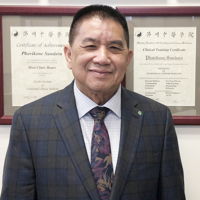 Yes, acupuncture, massage, and herbs can relieve your blood clots gradually. It will take a bit of time to get rid of these, you better try.
I have not seen any studies that show that acupuncture can help with blood clots. There may, however, be herbal formulas that can, so I would check with your local practitioners and ask them if they have treatments that can help. But I would also work with your western MD to treat them as they can life threatening and are not something to be taken at all lightly.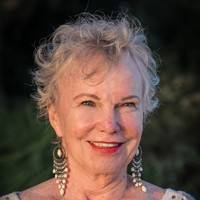 No, in fact I would not have acupuncture if you have a blood clot.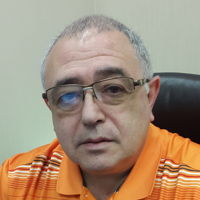 Victor Tsan
Homeopathic Physician
Philadelphia, Pennsylvania
Do you mean menstrual bleeding? Read here: https://philaholisticclinic.com/holistic-gynecology/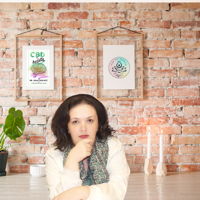 Acupuncture treatment is not recommended when blood clots are diagnosed.
Dr. Leila
Yes, acupuncture can heal up blood clots.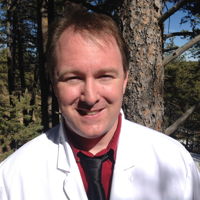 If the clots are relatively small and are causing pain/discomfort, then acupuncture can help to relieve the pain. It's unlikely that acupuncture will make the clots disappear.