OB-GYN (Obstetrician-Gynecologist)

Questions
OB-GYN
"

Can old sperm survive in a woman if she's having sex with a different man?

"
If a man pulls out can the sperm survive 5 days if she's having sex with a different man?
Male | 21 years old
Complaint duration: 00
Medications: 0
Conditions: 0
Sperm remains alive for 3 days.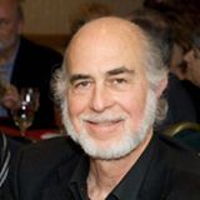 Yes, it is possible for sperm to survive up to five days after intercourse.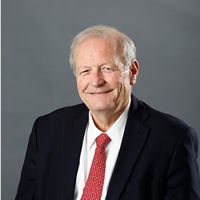 Usually 24 hours but possibly 48 hours. Less survival the longer the interval between the sexual encounter