Physical Therapist

Questions
Paralysis
"

Can physiotherapy help my husband recover from a one-sided paralysis?

"
My husband suffered from a serious stroke that has left his left side paralysed. Although he is now back home, doctors have said he should start physiotherapy to gain his movement back. Can physiotherapy really help him recover from the condition?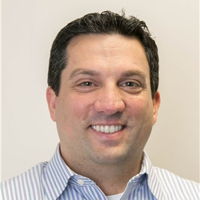 Absolutely!! Stop wasting time online and get him the therapy he needs. His window of recovery gets smaller every day.
Yes, PT and OT can help with the paralysis. The sooner he gets return, the better the prognosis. Patients can have return up to a year post-stroke.

Dr. Debra Molsick, PT, MBA,DPT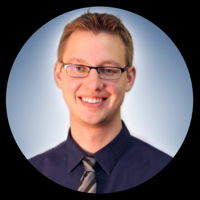 Physical therapy is going to be a vital part of your spouse's recovery. It is hard to know just how much recovery can be made as I don't know the severity of the stroke, but PT's will help him return as good as possible.