Surgeon

Questions
surgeon
"

Can you feel the mesh after hernia surgery?

"
I am a 45 year old male. I want to know if you can feel the mesh after hernia surgery?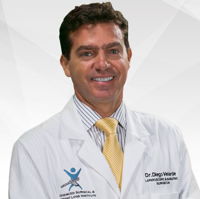 Some times, but usually not. All depends on how it was done.
Unless you are extremely thin, it is unlikely that you would be able to feel the mesh.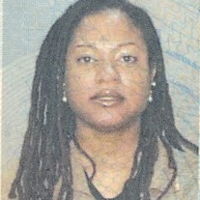 Normally, no but it depends on the type of mesh used and body habitus.