Dentist

Questions
Dentist
"

Can you repair broken partial dentures?

"
I broke my partial denture. Can you repair broken partial dentures?
Yes, by sending the denture to the lab to be fixed.
Mostly, yes. And sometimes, no. Factors that influence repairability: the material it's made out of, location of the broken part, what broke- the tooth or the plate or a metal part, and so on...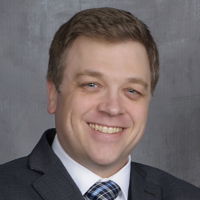 Many times yes. A dentist or a denturist can repair them. A denturist is usually quicker and cheaper.
If it is acrylic, it usually can be repaired. If it has broken chrome metal, probably not.