Dentist

Questions
Dentist
"

Do I have to soak my dentures every night?

"
I wear dentures already 3 weeks. I wonder if I have to soak my dentures every night?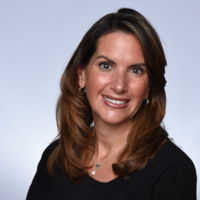 A person should remove and clean their dentures daily. Otherwise, you can get a candida ( yeast infection) in your mouth.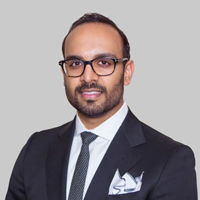 In general, you should remove your dentures every night, clean them thoroughly, and place them in a container with liquid denture cleanser or water to soak overnight.