Cardiologist

Questions
Cardiologist
"

How can one tell if they have a faulty pacemaker?

"
I have a pacemaker ever since I had a heart incident several years ago and they do test the batteries. How can one tell if they have a faulty pacemaker?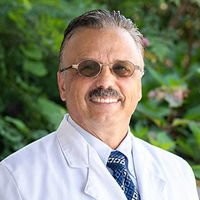 Modern pacemakers have a telemetry device that allows instantaneous assessments send to your doctor. The pacemaker is usually checked in the office 1-2 times a year.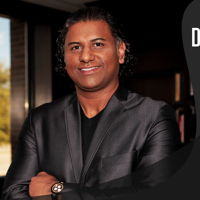 If your heart doesn't feel right, you need to go to your cardiologist and have an EKG done. Your pacemaker is checked 2 times a year and when they interrogate your pacemaker, your cardiologist can tell if there is something wrong with your pacemaker.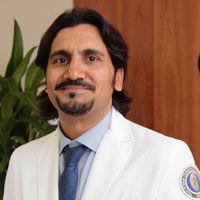 All pacemakers need to be checked every few months (usually 3 to 6 months) according to the schedule by doctor. if the routine check up is normal, then there is nothing to worry about.