Podiatrist | Primary Podiatric Medicine

Questions
Podiatrist
"

How do I treat plantar warts?

"
I'm wondering how I treat plantar warts I want removed?
Male | 45 years old
Complaint duration: 2
Conditions: plantar warts
Plantar warts are a virus that are easily treated with a very well known over-the-counter medication
Warts are a virus. Any treatment has about a 20% recurrence rate. I recommend you make an appointment with a foot and ankle surgeon (podiatrist) to discuss options, including surgery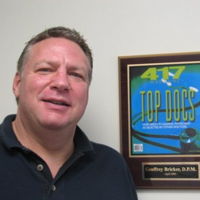 Home treatment is Epsom salt speaks, which sometimes works. My definitive treatment is immunotherapy injection with bleomycin. Best therapy I have ever used.

GCB
I MUST BE HONEST, IF YOU DO NOT WANT THEM TO COME BACK YOU SHOULD GO TO A PODIATRIST TO BE PROFESSIONALLY REMOVED.
There are many ways to treat plantar warts. You can start with one of the over-the-counter products. If this does not work, you could see your podiatrist or a dermatologist. My personal favorite is a compound product with five fluorouracil in it.
You can try OTC salicylic acid. If not better in 2 months , see a podiatrist
Dr. Eric Lui
Podiatrist (Foot and Ankle Specialist)
Hartford, Connecticut
Plantar warts can be treated in the office with cantharidin which is quite effective.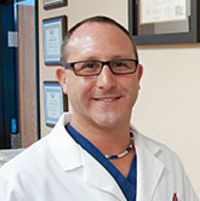 Plantar warts, if that is, in fact, the correct diagnosis for what you are experiencing, are usually treated in different ways by different practitioners. Some physicians will treat the warts with topical treatments, such as acids or blistering agents. Some physicians will freeze the warts. Some physicians will laser the warts. Some physicians will even inject the warts with different kinds of medicines. True plantar warts (Verruca Plantaris) is caused by a viral infection. The virus lives in the deepest layer of the dermis (7th layer), and the virus must be eradicated or the lesions will not resolve. This may take several treatments, as verruca are very difficult to get rid of and have a high recurrence rate. This is because the virus needs to be killed. There are really no oral medications that are effective against warts.
See your dermatologist to help.

Suzanne Sirota Rozenberg, DO, FAOCD, FAAD