Dentist

Questions
Dentist
"

How do you floss when you have braces?

"
I am a 16 year old male. I want to know how do you floss when you have braces?
Use a bridge aid or floss threader
Hard to explain with words. A video would be best. Here is a good one.

https://www.bing.com/videos/search?q=Flossing+for+Braces&&view=detail&mid=A60BCDDBE26BD95A1B4EA60BCDDBE26BD95A1B4E&&FORM=VRDGAR&ru=%2Fvideos%2Fsearch%3Fq%3DFlossing%2Bfor%2BBraces%26FORM%3DVDMHRS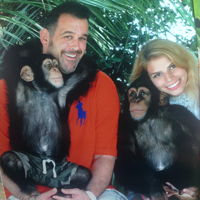 Best is a floss watepik cordless flosser.
Not as easy as without braces, but it certainly can be done by using different gadgets. YouTube it.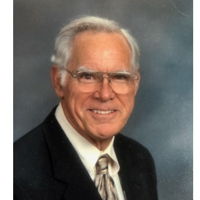 Flossing is difficult and time consuming with braces and you need a floss threaded to guide the floss under the wire and between the teeth. Other devices work as well, Water Pik, Stem U Dents, fuzzy ended plastic tooth picks, and small tapered proxy brushes. Make sure your professional cleanings are regular with the arch wires removed.
A product called superfloss can be threaded through the braces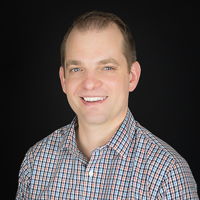 There are a couple ways to floss with braces. First, your orthodontist can provide you with "flossers." This is a firm string with a loop at the end. You put the regular floss through the loop and then pull it through with the firm string. It is a hard to do, especially between all the teeth. The second way is with a narrow floss stick. There is a flosser called The Harp that you can order online directly. They are easy to use and fast.

Marc D. Thomas, DDS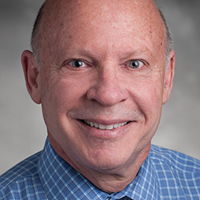 iT IS VERY IMPORTANT TO FLOSS WHILE UNDER ORTHODONTIC CARE. THERE ARE AIDS TO FLOSSING WITH BRACES. FLOSS THREADERS; BRIDGE CLEANERS; AND PLATYPUS ORTHODONTIC FLOSSERS.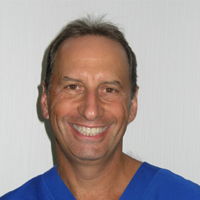 You can use floss threaders or super floss.
Thanks
Dr. Price