Orthopedist

Questions
Orthopedist
"

How does a doctor treat knee pain from basketball?

"
I am a 17 year old male. I want to know how does a doctor treat knee pain from basketball?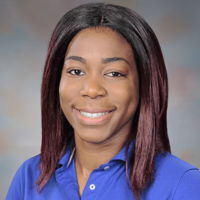 An investigation through diagnostic imaging such as an X-ray would be performed and a referral to Physical Therapy for recovery would follow. If there is suspicion of soft tissue injury, further diagnostic imaging such as MRI or CT scan may be required. A Physical Therapist will utilize conservative approach to facilitate recovery and work with your doctor to return to play when results on functional assessments indicate improvement.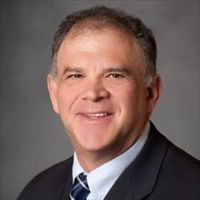 Depends on what is injured. Typically rehabilitation exercises work well for most things but some require surgery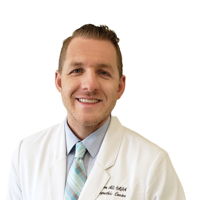 Knee injuries during basketball can be a couple different options including jumpers knee which responds well to a combination of therapy, icing and sometimes regenerative medicine injections. If it is inside of the knee, like meniscus, these are trickier to treat and would require imaging to confirm. Injections and sometimes surgery depending on size and location of the tear.
Patella tendonitis is common in basketball - if that is what you have. Then stretching, flexibility program, with warm moist heat. Then ice for 20- 30 minutes after playing. Search patella tendonitis for information & exercise program. If you have locking, catching, buckling, giving away, swelling, then you should see an orthopedic surgeon.
Hak-Soo Bae
Chiropractor | Sports Physician
FLUSHING, NY
First make sure there is no fracture and do therapy and home exercise.