Podiatrist

Questions
Podiatrist
"

How long does an artificial ankle last?

"
I am a 46 year old male. I want to know how long does an artificial ankle last?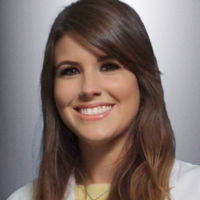 The total ankle replacements are much better than before they are lasting 10 years or more but it also depends the stress that is put on the total ankle. I would recommend low impact activity only after this procedure. I do a lot of them and the more active you are the shorter lived the artificial ankles last.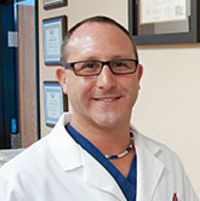 This really depends on how active you are. Just like an artificial hip or knee, any implant can only withstand so much wear-and-tear. So patients that are very athletic and active must have their implants replaced sooner than those patients that have a more sedentary lifestyle. In most cases, a total ankle joint implant replacement will last for about 5-10 years-sometimes longer; sometimes shorter.
ALL DEPENDS ON THE USE, LIKE SPORTS. BUT NORMALLY AROUND 10 YEARS
Everyone is different depending on the structure of your ankle, the physical demands you place on it, and the device itself. Usually around 20 years before the plastic spacer may need to be replaced from wear and tear.
Dr. Eric Lui
Podiatrist (Foot and Ankle Specialist)
Hartford, Connecticut
Morning,


Studies have shown as high as 90% of total ankle replacements are still intact at 5 years after surgery. This percentage drops to about 80% at 8 years after surgery.


Dr. Lui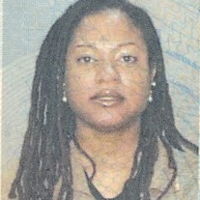 It depends on the material the artificial ankle is made of. Please Google and Wikipedia for more detailed explanation. Discuss with Surgeon as well.