Oral & Maxillofacial Surgeon

Questions
Oral and Maxillofacial Surgeon
"

How long does gum pinhole surgery take?

"
I will have gum pinhole surgery. How long does gum pinhole surgery take?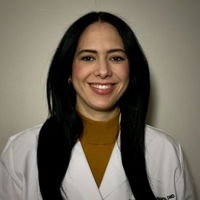 It depends on the extent of the teeth to be treated. No longer than 90 minutes.

Viviana Brignoni DMD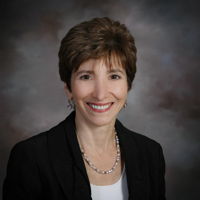 Depending on the surgeon and the number of teeth being treated, on average 45 min to an hour.