Neurologist

Questions
Neurologist
"

How long does it take to recover from hand nerve surgery?

"
I have hand nerve damage and will have surgery. How long does it take to recover from hand nerve surgery?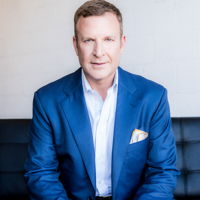 The answer completely depends on the specific nerve surgery and the severity of the damage. A nerve repair could take a year to reach its maximum benefit. A nerve decompression (like a carpal tunnel release) can start to provide benefits right away, and recover in weeks.
Recovery from carpal tunnel surgery can take up to 6 weeks, but if the pre-surgery damage to the nerve was severe, recovery may not fully occur.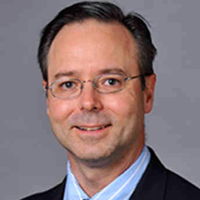 It depends on the type of nerve damage that you have. In general, however, nerves take a long time to recover. Sometimes as long as one year.

Harrison B. Solomon, M.D.