Orthopaedic Surgeon

Questions
Orthopaedic Surgeon
"

How long is a hospital stay after ankle replacement surgery?

"
I will have ankle replacement surgery. How long is a hospital stay after ankle replacement surgery?
You are usually discharged the next morning.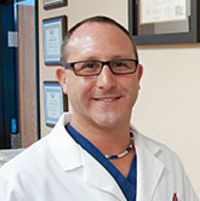 There is no hospital stay necessary after total ankle replacement. It is done as an outpatient surgery
I recommend you discuss with your surgeon the time table for your recovery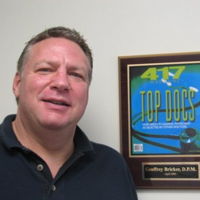 That would be up there surgeon.