Dental Hygienist

Questions
Dentist
"

How long will gum recession surgery take?

"
I will have surgery for gum recession. How long will gum recession surgery take?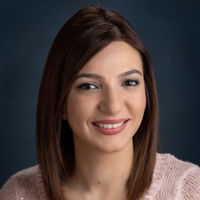 The entire procedure should take around 45 minutes to one hour. Once the surgeon is satisfied that the root surfaces have been cleaned, the gums are stitched back into place. Most commonly, stitches that need to be removed after 1 week are placed.
45 -60min / quadrant. Mouth has 4 quadrants.