Pediatrician

Questions
Sugar
"

How much sugar should a kid be limited to every day?

"
I want to avoid giving my daughter too much sugar. Right now she is 7 years old and I limit it to one cup of juice and one sweet snack a day. What else should I do?
Maybe on special occasions another snack like ice cream.
You can give foods with complex sugars instead of simple sugars and give fruits and vegetables for snacks. Give water or milk to drinks instead of sugar drinks.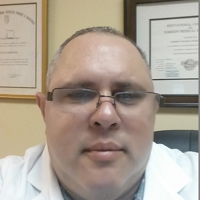 Carbs are 50%
Fat 30%
Protein 20%