Radiologist

Questions
Radiologist
"

How successful is radiation treatment after prostate surgery?

"
I will have radiation treatment after prostate surgery. How successful is radiation treatment?
It should be > 90% locally and 50% prevent distant metastasis depending how soon after surgery and how much tumor left behind.
OFTEN VERY. TALK TO YOUR RADIATION ONCOLOGIST.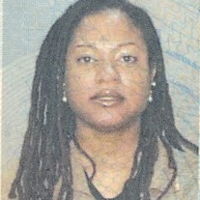 Speak to Oncologist. Make sure you go to an academic cancer center or Cancer center of America for excellent care.