Surgeon

Questions
surgeon
"

I had a hernia surgery?

"
About 12 weeks ago I had hernia surgery. Everything was fine but where I had the surgery I still have a hard lump by the surgery scar. I know I had a mesh put in and when I went to the surgeron his nurse though it was a pocket that needed drain and when he came in go away. I have not had any pain, later he thought it was bruised and just old blood now 4 weeks later. It is still the same hard lump even when I stand or lay down about 2 inches long and 2 inches wide. My question is: Do you think it is old blood and how long before it goes away? Do you think it's really a pocket that needs to be drained or will it go away? I have no pain only when I bend does it feel funny. I am a senior male.
Male | 80 years old
Complaint duration: 12 weeks ago
Medications: none
Conditions: had Hernia surgery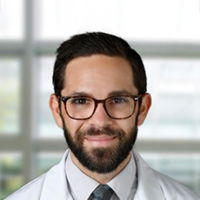 Sounds like they are describing a hematoma. This can happen. Its like an internal bruise but a collected blood clot. These can time take for the body to fully resorb.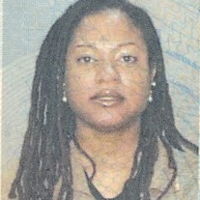 Try acupuncture and hot water bottle/heating pad for 30-45 minutes.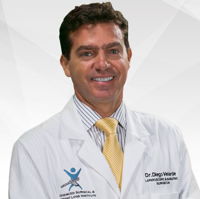 Generally speaking, most seromas (fluid collection) and hematomas (blood collections) will resolve on their own. I have seen some that take up to 6 months to resolve. Repeat aspirations/drainage procedures are usually not recommended because those can increase the risk of an infection. If the area does not cause discomfort, there is no reason to do anything. If it has not resolved in about 6 months, removal can be consider; however, even after removing it, you can still get another one.
Hello, it is possible it is old blood or a fluid collection or it could be swelling of the cord (if this is an inguinal hernia), if it is a hematoma it takes a long time to go away and it cannot be drained with a needle. It may be a good idea to go back to the surgeon or your primary provider and ask them to order an ultrasound of the area to better determine what this could be. It is rare for there to be swelling this far out from surgery.

Sometimes it's normal to have a lump/swelling at the surgical site. It also depends on the surgical technique. It could be scar tissue or old blood which may or may not go away. As long as you feel fine, don't have pain, tenderness, discharge at the site and you don't have a fever, I would not worry about this. You can get a follow-up by the surgeon who did the surgery since you were seen by the nurse, not the surgeon himself.

Prem Singla MD