Addiction Psychiatrist

Questions
Addiction
"

Is addiction a disease? Is it treated with medication?

"
If one is suffering from an addiction of some kind, will it be considered a mental disease? Will it be treated with medication or is it just with counseling?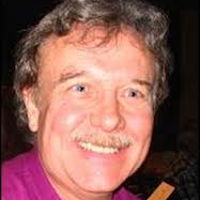 Addiction is a mental health chronic disorder and frequently there are other (co-occurring) medical issues. The disorder of addiction is in the brain reward system. Rather than an either/or, most treatment is comprehensive and can involve both counseling and medication modalities. Usually, there are co-occurring medical disorders (i.e., depression, high blood pressure) which are also be included in treatment.
Addiction is a chronic mental disease and can be helped with medications and counseling, 12 steps programs such AA, NA, CC, GA, SA. Some patients could suffer from emotional problems and self-medicating, therefore should be first evaluated then have a treatment plan to suit them.