Chiropractor

Questions
Chiropractor
"

Is it good to sleep with a pillow under your back?

"
I am a 29 year old female. I want to know if it is good to sleep with a pillow under your back?
If your mattress is old and no longer supports you properly; yes. But that's only a temporary fix to getting a new, more supportive mattress.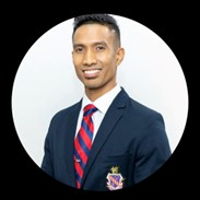 Yes. Having a pillow underneath your lumbar spine, as well as underneath your knees is the perfect sleeping ergonomics. A bonus would be sleeping on a cervical pillow to help restore your neck curvature :)
Hi! Thank you for your question. Can I get a little more clarification on what part of the back you are referring to? Are you referring to the upper back or lower back?