Orthopedist

Questions
Orthopedist
"

Is massage good for ankle pain?

"
I have painful, swollen ankles. Is massage good for ankle pain?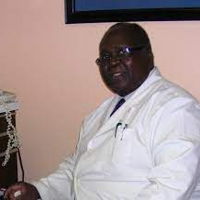 Samuel Quartey
Podiatrist (Foot and Ankle Specialist)
Philadelphia, Pa
No. Find out what is causing it by evaluation and X-rays.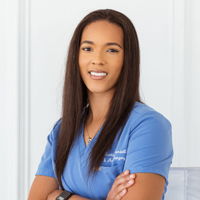 Massage can help. I would try heat as well. Ultimately, you may need to see a specialist to get an X-ray and appropriate evaluation.
More information is needed. Was onset gradual or rapid? Duration of pain and swelling? Any history of injury or increased activity? Any previous treatment? Before doing anything, a foot and ankle X-ray should be done and a complete professional examination.


THAT IS NOT NORMAL, YOU SHOULD VISIT A PODIATRIST, A MASSAGE BY ITSELF MAY HELP BUT YOU NEED TO KNOW WHY DO YOU HAVE THAT PROBLEM.
Massage can be good for ankle pain, depending on the cause of the pain. I recommend you make an appointment with a foot and ankle surgeon (podiatrist) to determine the cause of your pain and the appropriate treatment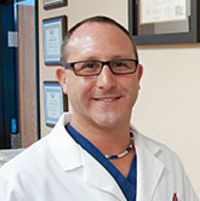 It really depends on why you have ankle pain. A massage may help, but you may also cause further irritation or damage to a tendon, ligament, bone or other soft tissue structures if you are dealing with an undiagnosed pathology. You may want to consider having the problem evaluated by a medical professional to insure that there is nothing serious going on.