Psychiatrist

Questions
Psychiatrist
"

Should I see a psychiatrist for ADHD?

"
I think my daughter has ADHD. What should I do? Should I see a psychiatrist for ADHD?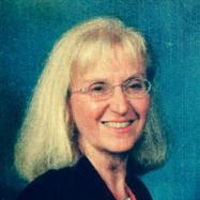 Hello,a neuropsychologist can do testing to determine if a patient has ADHD. A psychiatrist can prescribe medication for ADHD. There are several medications available.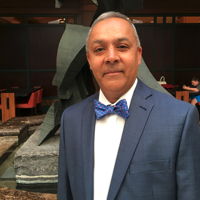 A detailed history and cognitive evaluation by a psychologist would be a
good first step.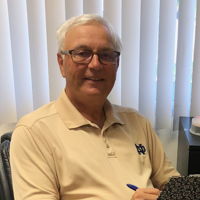 First take Dr. Amen's screening assessment for ADD. Consider signing up for ADDITUDEmag.com. Purchase resource book called healing ADD by Dr. Amen
then...see this link
https://www.docgoldenberg.com/blog/part-two-how-a-psychiatrist-diagnoses-and-treats-adhd-in-adults