Family Medicine | Sports Medicine

Questions
Concussion
"

What are the symptoms of a concussion?

"
My son's complaining of a headache and has been having issues falling asleep. He's also a little bit disoriented. This started over the weekend, after his wrestling match. I didn't see him hit his head really hard, but my husband said that he did and we should get this checked out asap. Could this be a concussion? How will doctors test for it?
This sounds like a concussion and it needs to be checked out. He does not need to practice where he could reinjure until he is totally free of symptoms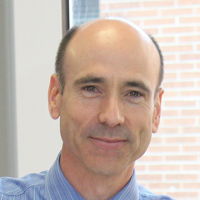 Absolutely sounds like signs of a concussion and he should likely be prohibited from playing or wrestling at this time until his symptoms clear. He should be seen by either a sports medicine doctor or anyone who specializes in concussions. Doctors will generally ask many of the questions that you are already answering in the positive (headaches, poor sleep, residual problems with memory, etc.).