Pediatrician

Questions
Pediatrician
"

What are the treatment options for child bronchitis?

"
My daughter was diagnosed with bronchitis. Is it serious? What are the treatment options for child bronchitis?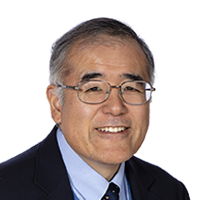 As an internist, I take care of adults. Your question should be directed to a pediatrician.  

Bronchitis is diagnosed less often in children, mostly it is asthma. Bronchitis gives a wet cough, there might be a need for antibiotics in addition to a bronchodilator and efforts to clear mucus. This should be treated under a doctor's supervision.