Orthopedist

Questions
Orthopedist
"

What helps chronic ankle pain?

"
I am a 28 year old male. I have chronic ankle pain. What helps chronic ankle pain?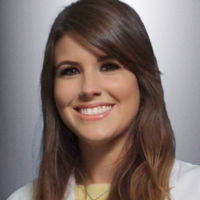 Can do physical therapy, steroid injections, sometimes a surgery to scope out of the ankle joint and clean up the inflammation can help. Would be good to see a podiatrist to see which of these would be the most helpful.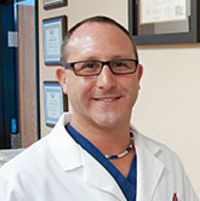 It depends on what is causing your ankle pain. You may be experiencing actual joint pain, or there may be an issue with a tendon(s) or ligaments around the ankle, or you may even be experiencing pain that is actually not in your ankle, but with surrounding structures. You should be evaluated by a physician to determine the cause of the pain so that you can properly treat the issue.
Usually an ankle brace and supportive shoes with protect the ankle enough from re-spraining. You should see your podiatrist to determine the cause of the chronic ankle pain and what can be done for it long term
YOU PROBABLY NEED MY TREATMENT OF MANIPULATION AND ORTHOTICS BUT I AM ASSUMING YOU ARE NOT IN LAREDO, OTHER THAN THAT I CAN ONLY RECOMMEND YOU TO VISIT A PODIATRIST IN YOUR AREA.
This answer depends on the cause. Sometimes injection may be helpful as well as bracing and/or physical therapy. See your podiatrist to find out which is right for you.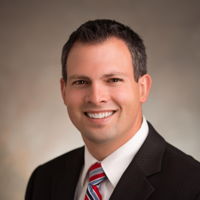 First you need to determine why you have chronic ankle pain. It could be inflammatory tissue in the ankle from old injuries. It may be due to alignment issues in your foot or ankle. I would recommend being seen by a foot and ankle specialist to give you some better treatment options.