Psychiatrist

Questions
Psychiatrist
"

What is the education and training required to become a psychiatrist?

"
I am curious to know to know about the type of training required for becoming a psychiatrist. Also, what kind of medical degree does a psychiatrist have?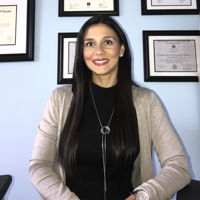 You have to go to medical school, then do what is called psychiatry residency program- which is 4 years of psychiatry specialty
You need to go to medical school and then to residency in psychiatry. The degree is MD or DO in some cases (doctor in osteopathy) which is basically teh same thing except DOs also learn massage and bone/joint manipulation along with a regular medical curriculum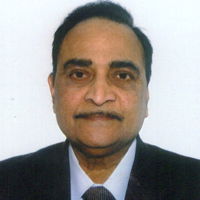 Basic medical degree in USA is an M.D, in India it is M.B, B.S, 4 years of training as a post-graduate for general psychiatry. Then extra training for child psychiatry, infant psychiatry, geriatric psychiatry, addiction psychiatry, etc.
You need to go to medical school. Psychiatry is a specialty of medicine.
A psychiatrist went to medical school, then 4 years of residency at an accredited hospital, and for further study, a fellowship in summary college, medical school, and residency.
In the United States a psychiatrist has a 4 year undergraduate degree (bachelors) required to enter medical school. 4 years of medical school either through allopathic (MD) or osteopathic (DO). This is followed by 4 years of general psychiatric residency. A sub-specialist in psychiatry will also have at least one more year of fellowship training.

A physician must also pass the 3 steps of the medical boards (taken throughout medical school and residency in order to apply for a state medical license). After a physician finishes residency, that doctor would be eligible to take their specialty board.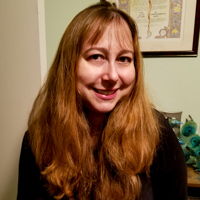 A psychiatrist has an MD. You need college, medical school, internship, and residency.
You would first need an MD or DO. After your medical internship, you'd need to do a three year psychiatric residency. For further subspecialties, there are fellowships in child and adolescent, addiction, forensics, and consult-liason to medical services.
That's a good question. The first step is a Bachelors degree. I chose a major in biology and a minor in chemistry. This covers all of the prerequisites for medical school and is a great foundation for all of the advanced courses you will encounter in medical school. Four more years of medical school is required. It is at this point you will have to choose which field of medicine you wish to study. At this time, you will receive your M.D. degree. If at this time you haven't decided which field best suits you, an internship might be in order. If psychiatry is your passion, then four more years are required for general psychiatry, more years are required if you wish to sub specialize. This could be child & adolescents, geriatrics, and many others. I hope this helps. In other words, 12 years beyond H.S.
One must first complete all the premed undergraduate requirements and usually receive a BS degree. Then one must complete medical school [usually a 4 year program] and then complete a 4 year psychiatric residency. Thus you have an MD degree with a specialization in Psychiatry.
College, 4 years of medical school with an MD degree. Three to four years of psychiatric residency. It is a long haul and worth it if you want to be able to prescribe psychiatric medicine. If you are interested in dynamic psychotherapy (talk therapy), a PhD in psychology is probably a better education.

Donald A. Moses, MD