Hepatologist

Questions
Hepatologist
"

Are holistic remedies able to help liver disease?

"
I am a 56 year old male and I have liver disease. I want to try some holistic treatments with my medical treatments. Are holistic remedies able to help liver disease?
Delythe Lowry-Charles
Preventative Medicine Specialist | Public Health & General Preventive Medicine
MIAMI, FL
With the appropriate evaluation, there are supplements, herbal formulation, minerals, and nutritional protocols that help support the liver.


Yes, have helped many strengthen the liver function. Highest quality herbal formulas, time, and lifestyle changes will heal the body from the inside out.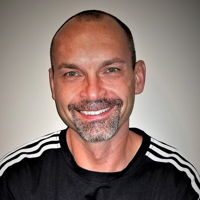 Everything that you consume will either help or hurt your liver. Holistic products can help but a complete life change (nutrition, exercise, stress management, rest & recovery) are huge factors that should be addressed.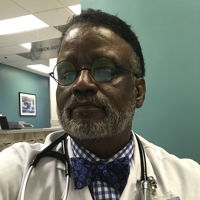 Yes. Hepatitis C. AHCCompound. Shitaki mushrooms.