Podiatrist (Foot and Ankle Specialist)

Questions
Flat feet
"

What are the best shoes recommended for people with flat feet?

"
Is there a particular style of shoes recommended for people with flat feet?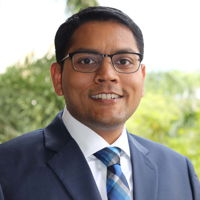 Pritesh Patel
Podiatrist (Foot and Ankle Specialist)
Boca Raton, Florida
You need a motion control shoe which provides better foot stabilities. When you examine your shoes, it should bend from the toe site, not from the center. You can try Brooks Adrenaline GTS 18, Asics Gel Kayano 25, Mizuno Wave Inspire 14. You can see a podiatrist near your home where they can examine your foot and provide proper shoe support treatment.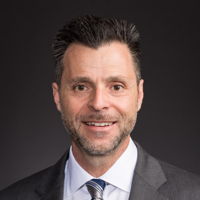 Flat feet are a common presentation represented by reduction of the in step vault, outward rotation of the heel, and in more severe cases the fore part of the foot turned out on the rear part. This is often referred to as overpronation. When symptomatic this type of foot posture benefits from good mechanical support. Generally in the running shoes we speak of motion control or stability. Structure of the shoes include a rigid sole with firm counter and lace up. Briefly shoes that represent this include new balance, Asics, Brooks, Saucony in running type shoes. Casual walking shoes include Clark, mephisto, Ecco.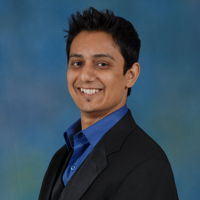 Biren Shah
Podiatrist (Foot and Ankle Specialist)
rockford, IL
It all depends on the severity of flat foot deformity. I usually recommend inserts as well as New Balance, Asics, Brooks shoes.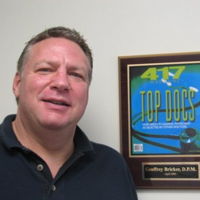 Alan Ettinger
Podiatrist (Foot and Ankle Specialist)
Fort Worth, Texas
A rigid shoe with good support rigid heel counter perpendicular to the ground with mid sole stiffness that will only bend at the base of the toes that resists twisting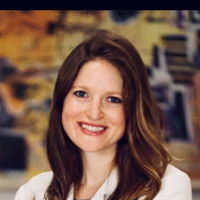 A supportive sneaker. I love ASICS and NB. Flat shoes and barefoot walking should be avoid. I have flat feet and always feel better with a wedge since it diminishes the amount of tension on the bottom and Achilles area (back of the heel which is oftentimes tight on flat footed patients)