Optometrist

Questions
Cataract
"

My mother is a blood pressure patient. Will this cause complications in her cataract surgery?

"
My mother is a hypertension patient for the last 15 years. She has recently been diagnosed with cataract in both her eyes. Will the high blood pressure cause complications in her upcoming surgery?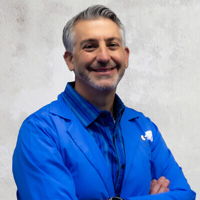 It shouldn't but make sure the surgeon knows ahead of time
Usually this does not. She will have to undergo medical clearance prior to her surgery as is typically the case.
Not at all. But prior to her cataract surgery she must take her medication religiously to keep the pressure down and be on the safe zone.
Cataract surgery is usually performed in surgery centers of hospital environments, The patient needs to inform the surgeon of any and all MEDICATIONS and OVER THE COUNTER REMEDIES VITAMINS AND SUPPLEMENTS. Hundreds if not thousands of patients with hypertension / High Blood Pressure experience cataract surgery daily. A reputable surgery Center / hospital and Ophthalmologist will prepare for the rare, unlikely surgical complication from any source, let alone the very common high blood pressure patient. Doc Bison
No. She will get clearance prior to surgery with her primary care doctor and he/she would not allow it if her blood pressure is out of control.
Your mother's hypertension will likely have little to no complication with regard to her upcoming surgery. Her cataract surgeon and anesthesiologist should be well aware of her condition and take the correct precautionary measures dependent on the type of anesthesia she will be requiring. This is very specific to your mother and her ocular conditions. If you have further concerns, I recommend reaching out to her physician and discussing them prior to her surgery.

Dr. EM
Not usually. If her blood pressure is too high on the day of surgery, a competent surgeon will send her home until it is under control.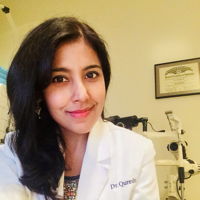 BP needs to be under control before cataract surgery, however, some surgeons will do the surgery regardless!
It is important to maintain your blood pressure through excercise or medication. There are many patients with cataracts and have successful eye surgeries, but you need to tell your surgeon before the procedure for your safety.