Oral and Maxillofacial Surgeon

Questions
Oral & Maxillofacial Surgery
"

Can I drink coffee after oral surgery?

"
I am a 40-year-old female who will have oral surgery next week. Can I drink coffee after oral surgery?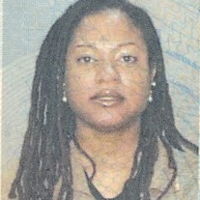 Normally, yes. Discuss with Surgeon.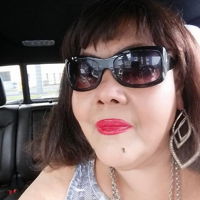 Yes. But you should wait 2 hours
Yes, you can. Not an extreme temperature drink, but a mild one is recommended for pain control. Becca 50 mg caffeine in addition to Tylenol and Ibuprofen and Benadryl stop pain better than opioid drugs.
Coffee is usually not an issue, but they will give you post-op instructions. Soda and alcohol are not recommended.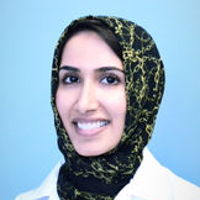 Yes you can drink coffee after extraction, however I would avoid anything too hot for 1-2 days. Also you will need to wait 1-2 hours after surgery to eat or drink anything.