Psychologist

Questions
Anger Management
"

Can a couple attend anger counseling together?

"
I'm 27 and my husband is 30, and the both of us lose cools way too easily. We both need to learn how to control our anger. Should we attend anger management together or separately?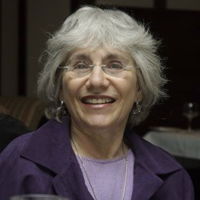 Yes, if the therapist feels that it will be most effective that way. Also possible: each separately and then together. So great that you are both going to deal with it!
Good luck!

Peace,

Dr. Marian Shapiro

It would be best to do anger counseling separately. You may want to do couples counseling in addition to anger counseling.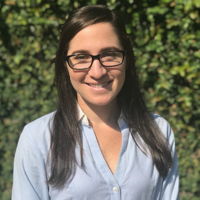 Hi,

Thank you for your question. If you guys are both interested in attending anger management, then it would be okay to go together. If you each would prefer some privacy then you might want to consider attending separately, but there is no right or wrong answer here. I suggest you both talk it out together and see what would be the most appropriate for you.

I hope this has been helpful!

Best,

Jenna Torres, PsyD
Clinical Psychologist
New Day Psychotherapy Group
(626) 808-4600 x109
Attending anger management classes together might help the relationship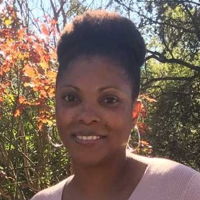 Hello and thank you for your question,

Anger management is a skill that can be learned in a group setting or individual therapy. To address the communication between you and your spouse couples therapy can be used or you both can engage in individual therapy to work through issues. If the anger is present in relationships outside the marriage, it is possible that you both may benefit from individual therapy.

Thank you,

Patricia Harris | MA, LPC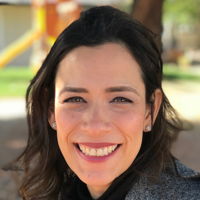 Just a few questions for you to think about: When you lose your "cool," what happens? Do you become violent or verbally aggressive? If so, it is not recommended that you do. However, even if you do not, it would most likely be more beneficial if you each did your own program or counseling with the added couples sessions.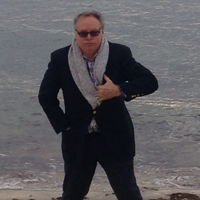 See a marriage counselor first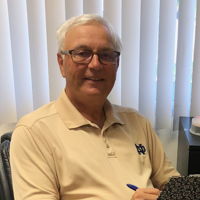 The simple answer is yes. This link may be helpful to both of you:

https://www.angermanage.co.uk/

Also, another link that may be a good resource is:

https://www.mayoclinic.org/healthy-lifestyle/adult-health/in-depth/anger-management/art-20045434