Dentist

Questions
Dentist
"

Can dental anesthesia be used on adults over 80?

"
I am a 22 year old male. My grandfather needs to have a few decayed teeth removed. Is it safe for him to have dental anesthesia at 83.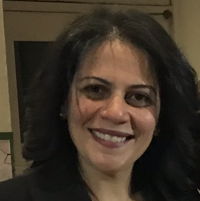 If he is healthy there is no concern with local anesthesia. If he has medical conditions usually the dentist would consult with the physicians regarding any special precautions including the type of anesthesia used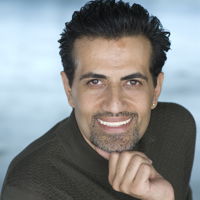 The anesthesiologists will determine if she is a good candidate or not. If you feel like she or he is not asking the right questions, change. Or ask the anesthesiologist the same questuton!
Dental anesthesia is safe for patients of all ages. The amount of anesthesia used changes depending on the age of the patient so the risk is administering too much anesthetic, but the dental anesthesia itself will not be toxic to any elderly patient.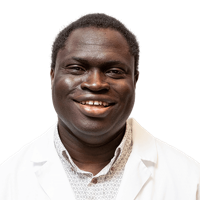 Yes, local anesthesia can be used for your grandfather that is over 80. Local anesthesia is usually safe, now if there are considerations for high blood pressure or some heart/other health issues, local anesthesia without the usual epinephrine content may be used. Local anesthesia preparations without epinephrine is available, such as mepivacaine. If such local anesthesia without epinephrine is needed based on medical considerations, your dentist will coordinate with the physicians managing your grandfather. However, generally, local anesthesia are usually safe.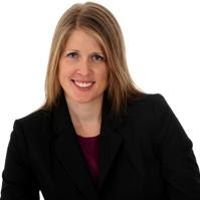 This question is best answered knowing more about your grandfather's general health. For instance, does he have any underlying health conditions. This is best determined with a medical health history review. If your grandfather is in good health and does not have any underlying health concerns, it is safe to use dental anesthesia.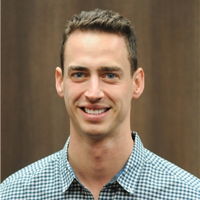 Hi, if your grandfather needs dental work, he'll likely just need to have local anesthesia. If he doesn't have major underlying medical conditions, it is very safe to use local anesthetic on him.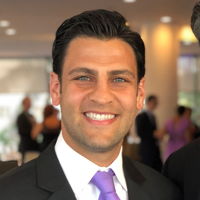 Yes, absolutely, but every case is assessed individually by the dentist, based on medical history, etc..

David M. Garazi, DMD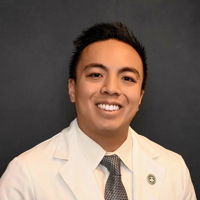 Hello,

Yes, it would be safe. Some medical conditions would warrant less anesthesia than the typical upper threshold, but older adults should almost always be able to tolerate the anesthesia necessary to complete the procedure.

Best Regards,
Cody Wong, D.M.D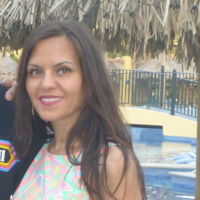 Dental local anesthesia would be safe for all ages as long as patient does not have allergy to it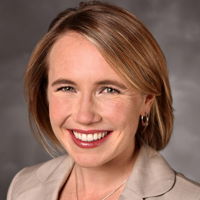 Generally speaking, this is safe. Some conditions, such as high blood pressure or uncontrolled diabetes, can affect the safety of anesthetic. There are types of anesthetic that do not have epinephrine in them, which will be safe for patients with high blood pressure. Ultimately, this is something you need to discuss with your dentist so they can evaluate and create a treatment plan accordingly.