Dentist

Questions
Dentist
"

Can tooth decay form under a dental bridge?

"
I am a 40 year old male with a dental bridge. I wonder if your tooth can decay under a dental bridge?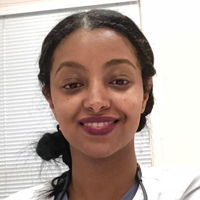 Yes, decay can form under a dental bridge. Patient needs to learn how to clean under their bridge and be mindful what they eating. Patient who consumes plenty of sugar contained food are more prone to cavites. It is very imperative to conside less sugar contained nutrition for the health of our teeth and the rest of our body health.
Yes of course, regular dental exams are critical in identifying cavities.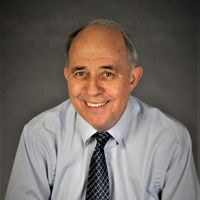 The short answer is yes. Crowns and bridges replace the missing enamel and protect the underlying dentin and repaired cavities at the time of placement. You can still develop new cavities around the newly placed crowns and bridges if you do not keep the areas clean. Exams and professional cleanings twice a year will help you maintain the new restorations.
Yes, dental decay can form under the crowns of a bridge. You must continue to have dental checkups. The dentist will check your crowns to be certain that there are no leaking margins. If leaking margins exist, the crown will have to be recemented or possibly replaced. At the same visit, the dentist will check your entire dentition for decay & periodontal disease. Then, the dentist will give you a treatment plan to take care of your needs.

Sincerely,

Dr. Fenn
Yes, the tooth structure itself can decay. This can be prevented with proper brushing, using floss threaders under the bridge, in addition to using a water flosser.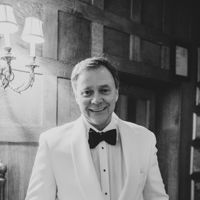 Yes. If a bacterial colony at the margin of the bridge abutment is not disturbed on a regular basis, the acid it produces from metabolizing carbohydrates will demineralize the tooth tissue at the margin. This eventually will allow an access opening under the abutment where oral fluids will carry more bacteria for further colonization. This creates a snowball down the hill effect that gradually erodes / decays the tooth structure under the bridge abutment. Regular flossing and brushing along the margins of the abutments will remove and disturb bacterial organization to prevent this from happening.
It can decay under one of the crowns in a dental bridge, if decay was left in. Or it can decay starting from the root surface of the tooth and work itself under the crown. Or it can decay at the margin of the crowns if not properly cleaned. How many times since you have had this bridge did you clean under the false tooth with dental floss or a water pick? If not done at least once daily, the decay likely came from food debris not cleaned out regularly as it needs to be.

Alan B. Steiner, DMD


Yes, tooth decay can form under a bridge.

John Shoemaker, DDS, DICOI

Yes decay can form under a bridge on the natural tooth structure
Yes, a tooth can decay under a dental bridge. It's important to maintain good oral hygiene for the teeth under a dental bridge to minimize the risk of decay.
YES! YES! YES! YOU CLEAN UNDER YOUR BRIDGE WITH A FLOSS THREADER DAILY. OR YOU CAN USE A SMALL BRUSH WITH A LONG
HANDLE. YOU WILL NEED TO FLOSS YOUR TEETH CORRECTLY AND BRUSH CORRECTLY DAILY. SEE YOUR DENTIST ON REGULAR BASIS.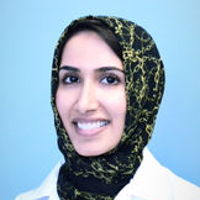 Yes, decay or cavities can form under a dental bridge if there is no proper flossing or brushing.
Yes decay can form under a dental bridge that would be the same as a single crown. It is very important to keep the area around the bridge clean. The most critical area around a crown or bridge is where it meets the tooth that is called the margin. If that's not kept clean from bacteria it could start to cause Decay at that juncture and get underneath the bridge and then cause failure