OB-GYN (Obstetrician-Gynecologist)

Questions
OB-GYN
"

Can you get pregnant after a miscarriage and before your next period?

"
I am a 28 year old female. I want to know if you can get pregnant after a miscarriage and before your next period?
In a word… yes! However, there are a few things that need to be checked fairly quickly if you've tested positive again. See your doctor ASAP!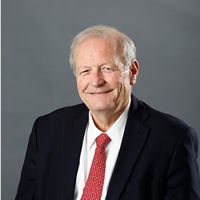 Yes, it is possible but I usually recommend maybe 3 cycles & take prenatal vitamins to get the endometrium in proper balance.