Dentist

Questions
Dentist
"

Do loose teeth stay that way?

"
I am a 33 year old male with a loose front tooth. Do loose teeth stay that way?
No. Without treatment, the tooth will eventually be lost.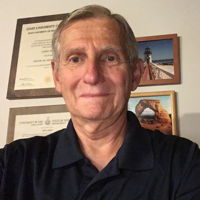 They usually get looser. See your dentist asap.
You need to see your dentist. There are some reasons why your tooth may be loose. If the entire tooth is loose and you have gum disease,
you may want to consider LANAP. IF YOU HAVE GUM DISEASE, HAVING LANAP LASER TREATMENT WILL REMOVE ALL GUM DISEASE IN ONE TREATMENT AND YOU WILL GET ON A GOOD HOME CARE ROUTINE, YOU WILL HEAL TO THE BEST OF YOUR BODY'S ABILITY. GET TO A DENTIST AS SOON AS YOU ARE ABLE. IN THE MEANTIME BE CAREFUL WHAT YOU ARE EATING. DON'T BITE INTO ANYTHING HARD.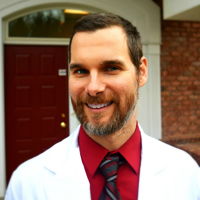 Hello,

It is beneficial to find out why the tooth is loose and how loose it is; however it is unfortunate but most loose teeth stay that way. Teeth usually get loose because the jaw bone around them has receded or the root itself has resorbed (wore away from the root tip down to the tooth) for one reason or another.
If the tooth is loose because the bone around it has receded then it is likely that periodontal disease is the cause and it needs to be controlled before more teeth are lost. Also depending on the type of recession that has occured there are some techniques that might help brace the tooth or help the looseness.
If the tooth is loose because of the root resorbing then replacement or bracing of the tooth are generally the only options. The good news about this is that periodontal disease may be absent. Hope this helps.

My best to you!

William F. Scott IV, DMD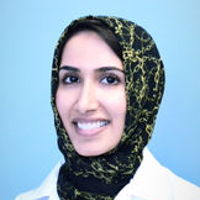 Yes, please schedule an appointment with your local dentist to have an evaluation.