Dentist

Questions
Dentist
"

Do you have to brush your teeth after eating with Invisalign?

"
I am a 28 year old female and I wear Invisalign. Do you have to brush your teeth after eating with Invisalign?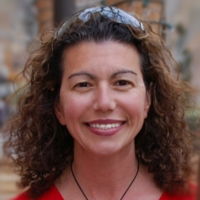 When eating while undergoing invisalign treatment, you should remove your retainers while eating and then brush and floss when finished prior to placing retainers back in mouth.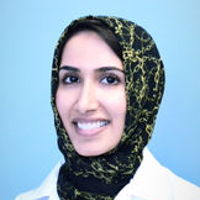 Yes! Please brush, floss and clean your Invisalign to reduce bacteria and plaque.
To prevent discoloration and tooth decay, brush your teeth after every meal or beverage before putting in your Invisalign aligners. ... As a last resort, you may leave your aligners out for an hour or two until you can brush and floss properly.