Neurologist

Questions
Neurologist
"

Does exercise help nerve regeneration?

"
I am an 18 year old female. I want to know if exercise helps nerve regeneration?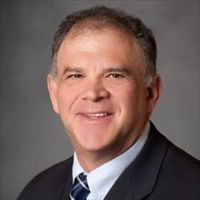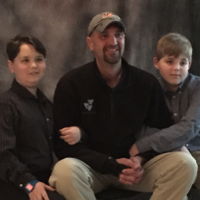 Exercise will help all you do. Ensure that you and your provider discuss it. Best wishes

Doing exercises trains the brain to tell the spinal cord what to tell the muscles in patterns. It can certainly help the neurotransmitters function properly regarding the nerve muscle interface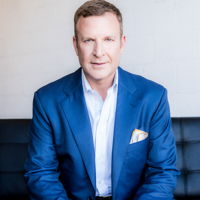 Generally, the answer is YES. Using muscles stimulates the neuro-muscular junction and biologically enhances nerve root sprouting (regeneration).
Exercise increases circulation around a regenerating nerve, so that should have a positive effect.
i AM NOT 100% SURE OF ANY DEFINITE, DOUBLE BLIND, PEER REVIEWED, PUBLISHED ACADEMIC STUDIES PROVING SUCH, BUT IT IS WELL KNOWN THAT REGULAR EXERCISE INCREASES BLOOD FLOW AND GENERATES MANY BENEFICIAL HORMONES, NEUROTRANSMITTERS, AND OTHER THERAPEUTIC BLOOD AND TISSSUE PROTEINS THAT PROMOTE THE HEALING/REGENERATION PROCESS. SO, WHETHER OR NOT THERE ARE GOOD SCIENTIFIC STUDIES DEFINITIVELY PROVING THIS OR NOT--I DEFINITELY WOULD RECOMMEND REGULAR EXERCISE THAT DOES NOT EXACERBATE ANY TISSUE INJURY OR CAUSE ANY UNDUE PAIN/DISCOMFORT.(AND KEEP IN MIND THAT MERELY WALKING FOR 20-30 MINUTES A DAY IS BENEFICAL TO ALL PEOPLE WHO DO IT--REGARDLESS OF ANY "NERVE INJURY")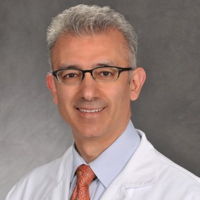 Yes, exercise and activity will help nerves recover.