Surgeon

Questions
Appendectomy
"

Experiencing pain after appendectomy?

"
I am having lower right abdominal pain after appendectomy for a burst appendix in Sept 2018. The doctor told me it is structure at surgery site, also a problem with purging after eating due to abdominal pains. Is bowel resection the answer?
Female | 67 years old
Complaint duration: 12 months
Medications: Lisinopril, Doxazosin
Conditions: High blood pressure , abdominal pain anorexia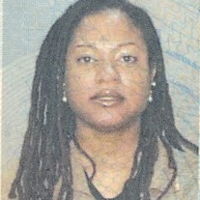 Surgery at that location is almost always the answer to correct the problem. If you can find a good gastroenterologist, they may be willing to try a colonoscopy with a dilation of the stricture.
TtTis is not a simple question, but it can be tested. Certainly an endoscopy (colonoscopy) can be done and evaluate the area of stricture. There are/is an X-ray test that can be done also. If a stricture can be documented one way or another, then yes, a bowel resection will help, but no documented stricture no surgery. The purging bothers me also. This is something that is not good for you and should not be done at all and indeed it may be the cause of this problem! Work with your doctor and see if you can put together some tests to prove if there is or is not a mechanical cause for your issues.
Rate complication after appendectomy. I'd need to see more studies before giving a complete answer