OB-GYN (Obstetrician-Gynecologist)

Questions
OB-GYN
"

Foul-smelling vaginal discharge?

"
I have been having very foul-smelling watery vaginal discharge, it's been about 3 weeks and hasn't cleared up. My urine is cloudy and also smells foul. I have had chlamydia in the past but was treated right away.
Female | 17 years old
Complaint duration: 2 days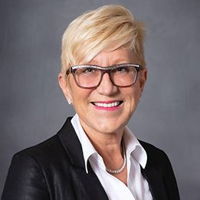 When urine smells and is cloudy, that usually is a sign that you may have a urinary tract infection. You will want to see your gynecologist to have a urine test done. They can also test your urine to make sure it isn't a kidney stone or Kidney infection as well. Then they can prescribe you the best medication to help the cloudiness and smell.
Unfortunately you do require an exam sorry.
Saadat Syed
OB-GYN (Obstetrician-Gynecologist)
King City, Ontario
If you have a recurrence, it most likely you have it again. Get treated.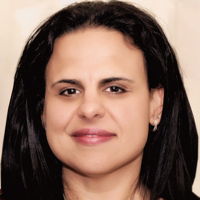 It may that the chlamydia did not completely resolve. You should get this discharge checked especially with a history of chlamydia to avoid the complication of pelvic inflammatory disease.