Psychologist

Questions
Dementia
"

Why does my mom hear sounds that don't actually exist?

"
My mother is 78 years old, and she has been complaining of hearing loud sounds. These sounds actually don't exist. What is wrong?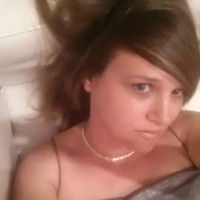 At this age I recommend your mother be seen by a neuropsychologist to rule out degenerative disease that can contribute to auditory hallucinations & psychotic symptoms. Also rule out severe depression which may be accompanied by psychotic symptoms and/ or comorbid with conditions affecting memory & cognition. Good luck !
Dear Madam/Sir:

I appreciate your concern regarding your mom's hearing loud noises. In case it is Tinnitus, she needs to see an audiologist. In case it is a hallucination, she needs to see a psychiatrist. For Tinnitus, an alternative treatment is hypnotherapy which I provide as a licensed psychologist, but I am not a psychiatrist and so won't be able to help in case it is a hallucination and she needs medicine for it.

Take care,

Dr. Lata Sonpal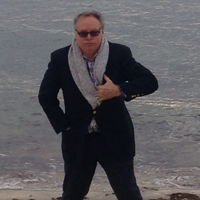 Try not to worry. First, find out what the noises sound like. Is it a loud ringing in her ear? If so, don't worry. Whatever it is, you should investigate it before sending a doctor or nurse to her.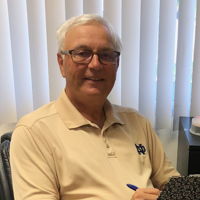 Check this link out and see if this may apply:
https://www.audicus.com/hearing-loss-and-musical-hallucinations/

Also consider her taking an Alzheimer's screening assessment - often hallucinations become part of this.