Homeopathic Physician

Questions
Homeopathic medication
"

Is there a homeopathic treatment available for arthritis?

"
I was diagnosed with arthritis six months ago. Are there any homeopathic treatments available for it?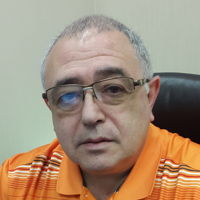 Victor Tsan
Homeopathic Physician
Philadelphia, Pennsylvania
There are many homeopathic remedies for arthritis, but in order to get a prescription, you need to be evaluated by a homeopathic physician. Depending on the type of arthritis, symptoms, and constitution homeopath will prescribe different remedies. Read more here: https://www.philahomeopathy.com/arthritis-treatment/
There are some homeopathic remedies that can help with pain. You need to see a homeopathic practitioner to see what will work for you.