Anesthesiologist

Questions
General Anesthesia
"

Will my homeopathy medication contradict with my anesthesia?

"
I am on homeopathic medication and have to have a surgery soon. Should I stop taking them before my anesthesia? I need to have general.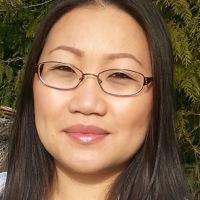 Amy Lor
Naturopathic Physician
Hickory, North Carolina
Homeopathy is very safe to take even if you're having surgery. However, if your surgeon is recommending you to stop taking it, I would recommend following his protocol and then starting back up after surgery is done.
Yes, very much so! Please tell your surgeon you are on homeopathic remedies. Some may make you prone to bruising and bleeding.