Dental Hygienist

Questions
Dentist
"

How do I treat the cyst in my mouth?

"
I am a 33-year-old male with a newly formed cyst in my mouth. How do I treat the cyst in my mouth?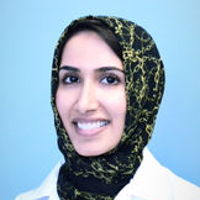 See a dentist to make sure that you have a cyst and to find the proper course of action for treatment and/or need for a referral to a specialist.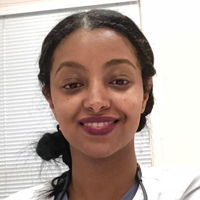 It will be best if your dentist decides how to treat the cyst in the oral cavity. I hope that will answer your question.