OB-GYN (Obstetrician-Gynecologist)

Questions
OB-GYN
"

How do you self check your stomach during pregnancy?

"
I am a 29 year old female. I want to know how do you self check your stomach during pregnancy?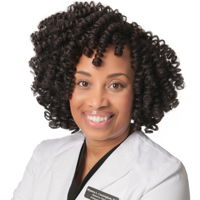 Hello,

Your doctor will begin measuring your abdomen around 20 weeks to follow the growth of your baby during your prenatal visits.
Ayesha Usman
OB-GYN (Obstetrician-Gynecologist) | Gynecology
Berwick, PA
By 20 weeks of pregnancy your fundus (upper end of uterus) is at the level of umbilicus (belly button). After that it goes up by a cm per week. So at 30 weeks, the upper end of your uterus is 30cm from your pubic bone.